Pornstar Profile: Claudia Marie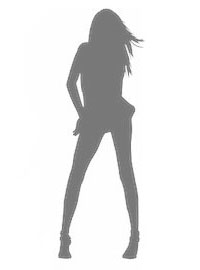 Biography:
Birthday: August 17, 1974 (42 y.o.)
Place of Birth: North Carolina, US
Home: United States, North Carolina
Ethnicity: Caucasian
Nationality: American
Career: Active
Career Start/End: 2007 - Present (9 years in business)
Aka: Unknown
Physical Information:
Measurements: 38G-28-38
Weight: 60 kg (133 lbs)
Height: 160 cm (5 ft 3 in)
Eye Color: Blue
Hair Color: Blonde
Tattoos: Unknown
Piercings: Unknown
Fake Tits? No
About
Claudia Marie is the lead singer for her band Trailer Park Trash. Prior to entering porn, she had already gained some attention through bikini and other revealing photos posted to the band's website, and one of the group's recordings is frequently featured as the "theme" to her online videos. Two versions of a music video for the song were also created: an explicit version and a censored version for YouTube. Both feature a (non-sex) appearance by Ron Jeremy. In 2011, she underwent a second breast augmentation surgery to increase the volume of her implants to 2200cc each.
PORNSTAR CLAUDIA MARIE MOVIES